There's something magical and bright happening in East Texas this Christmas Season! Be a part of making this the best Christmas ever for over 20,000 people at Lone Star Lights! We are looking for volunteers to help greet, take tickets, facilitate activities, provide basic security, park cars, build, and be a welcoming presence to all who come on property. If this sounds like something you, your family, or your small group would love to do, let us know! We have lots of opportunities for you to get involved. Come volunteer for a night and then come back and play for a night for free! Fill out the form below and we'll be in touch right away!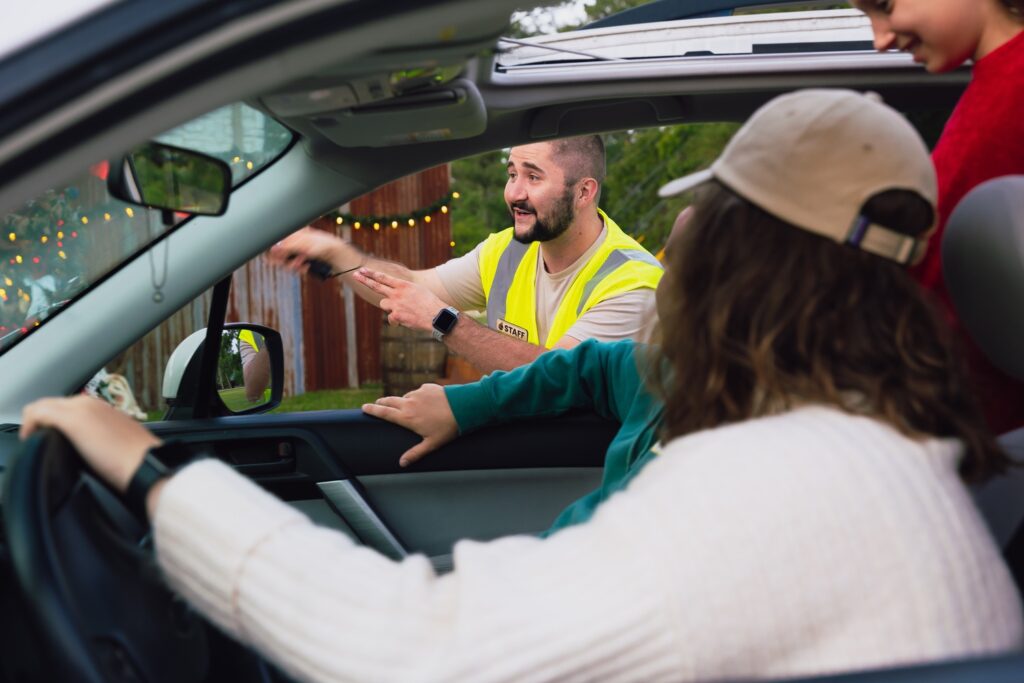 Ticketing • Parking • Snow Zone • S'mores • Barn • Playground • Petting Farm • Nativity • Community Performances on Kaleidoscope Stage  • Santa's Cabin • Santa's Workshop • VIP Gate • Security
Let us know what you are interested in volunteering for and we will reach out to see where you can shine at Lone Star Lights.